About Us
Location:Index--->About Us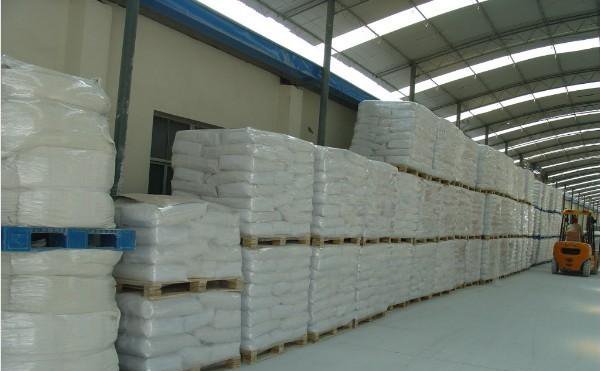 Qingdao Red Butterfly Precision Materials Co., Ltd.(Former name: Qingdao Dongfeng Chemical Co., Ltd.), belongs to Red-Star Group, having one GMP facility Qingdao Red Butterfly Precision Materials Co., Ltd. It was established in 1998 and is the first professional producer of Barium Sulfate in China. Herebelow refers as RED-BUTTERFLY.
RED-BUTTERFLY main facility is located in Qingdao, which focus on production of Barium Sulfate X-Ray Grade and Dry Suspensions for pharma industry. Our Pharma Grade Barium Sulfate are widely used in Gastroscopy, Colonoscopy, Medical TPU (Thermoplastic Polyurethanes), and Medical Catheter. Our annual capacity is 1500MT. We are the only one GMP facility in China, and supplying our Barium Metals to over 1000 Chinese Hospitals.
RED-BUTTERFLY also produce Modified Superfine Barium Sulfate over 10000MT, which is widely used in PVC Profiles, Chemical Fiber, Paintings, Oil, Battery, Plastic, Electronics, Cosmetics, and so on.
RED-BUTTERFLY Have ISO9001:2000(No.10408Q10435ROMA),ISO14001:2004(No. 10406E11084ROM), and GMP certificate for Pharma grade BaSO4, which occupied 95% Chinese Market, at the same time, well sold globally. For example, Panasonic is one of our old clients of Battery Grade BaSO4.
After the capital re-union in end 2014, RED-BUTTERFLY changes the name (former Dongfeng) and build a new and larger facility, to offer better supplying to the whole world.
We are the No. 1 producer of Barium Sulfate in China, and making efforts to satisfy all requirements from clients!